How does Project extension work?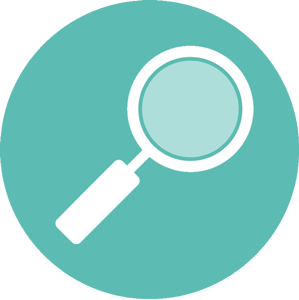 Scrutiny of Documents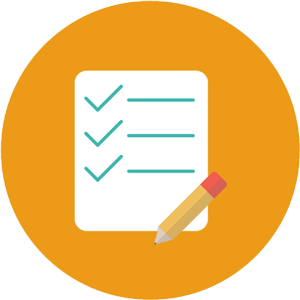 Filing of application form
Get timely udates about your application
What is project extension?
The registration of project granted under Section 5 of the RERA Act, 2016 may be extended by the authority.Section 6 of the RERA Act, 2016 explains the provision of Extension of registration of a project. This section further clarifies that registration may be extended by the authority on an application made by the promoter due to force majeure, in such form and on payment of such fee as may be specified by specific state regulations made by the RERA Authority.The term force majeure shall mean a case of war, flood, drought, fire, cyclone, earthquake or any other calamity caused by nature affecting the regular development of the real estate project. However, the Authority may in reasonable circumstances, without default on the part of the promoter, based on the facts of each case and for reasons to be recorded in writing, extend the registration granted to a project for such time as it considers necessary, which shall, in aggregate, not exceed a period of 1 year.