Guidelines for advertisement in print and electronic media in Karnataka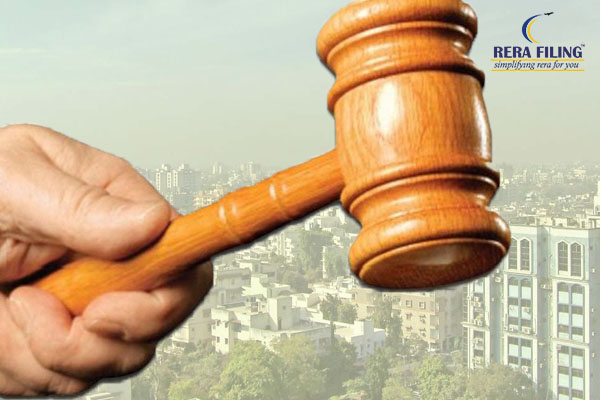 General

Author: Riya Kapoor
Highlights
RERA Karnataka has released a circular on 14/11/2019 regarding the release of advertisements in print and electronic media.

No disclaimer clause should be mentioned stating the information is subject to change.

KRERA Registration number should be mentioned in the display board at the project site
RERA Karnataka has released a circular on 14/11/2019 regarding the release of advertisements in print and electronic media. Advertisement is defined in section 2(b) as any document described or issued as advertisement through any medium and includes any notice, circular or other documents or publicity in any form, informing persons about a real estate project, or offering for sale of a plot, building or apartment or inviting persons to purchase in any manner such plot, building or apartment or to make advances or deposits for such purposes.
RERA Karnataka issued following guidelines for promoters of the state:
1. While releasing advertisement in print media, hoarding or through electronic media following points needs to be kept in mind:
a) Advertisement of real estate projects in the print media, hoarding or any other visual medium shall mention the registration number issued by the authority in the top right corner of the advertisement. The site of the lettering and numbering used for this shall not be less than hand of the font used for the name of the project in the said advertisement
b) Karnataka RERA website should be mentioned on the advertisement for more details about the project
c)No disclaimer clause should be mentioned stating the information is subject to change.
d)The length and breadth of the "RERA REGISTERED" information must not be less than 10% of the length and breadth (whichever is higher ) of the advertisement issued in print media
e) In an advertisement on FM radio or through electronic media and SMS, the registration number issued by the authority shall be prominently mentioned.
2. If completion certificate for the said project was applied before 11/07/2017 has been obtained, the same has to be mentioned in the advertisement
3. KRERA Registration number should be mentioned in the display board at the project site
Promoters and agents should keep the above points in mind while releasing advertisements. If promoter/agents fail to comply, action will be initiated under the provision of the RERA Act 2016.
For Project Registration click here